Teledisco: Great Plains – Alt-Country & Indie-Folk
Sonntag, 13. Februar, 20:00

-

0:00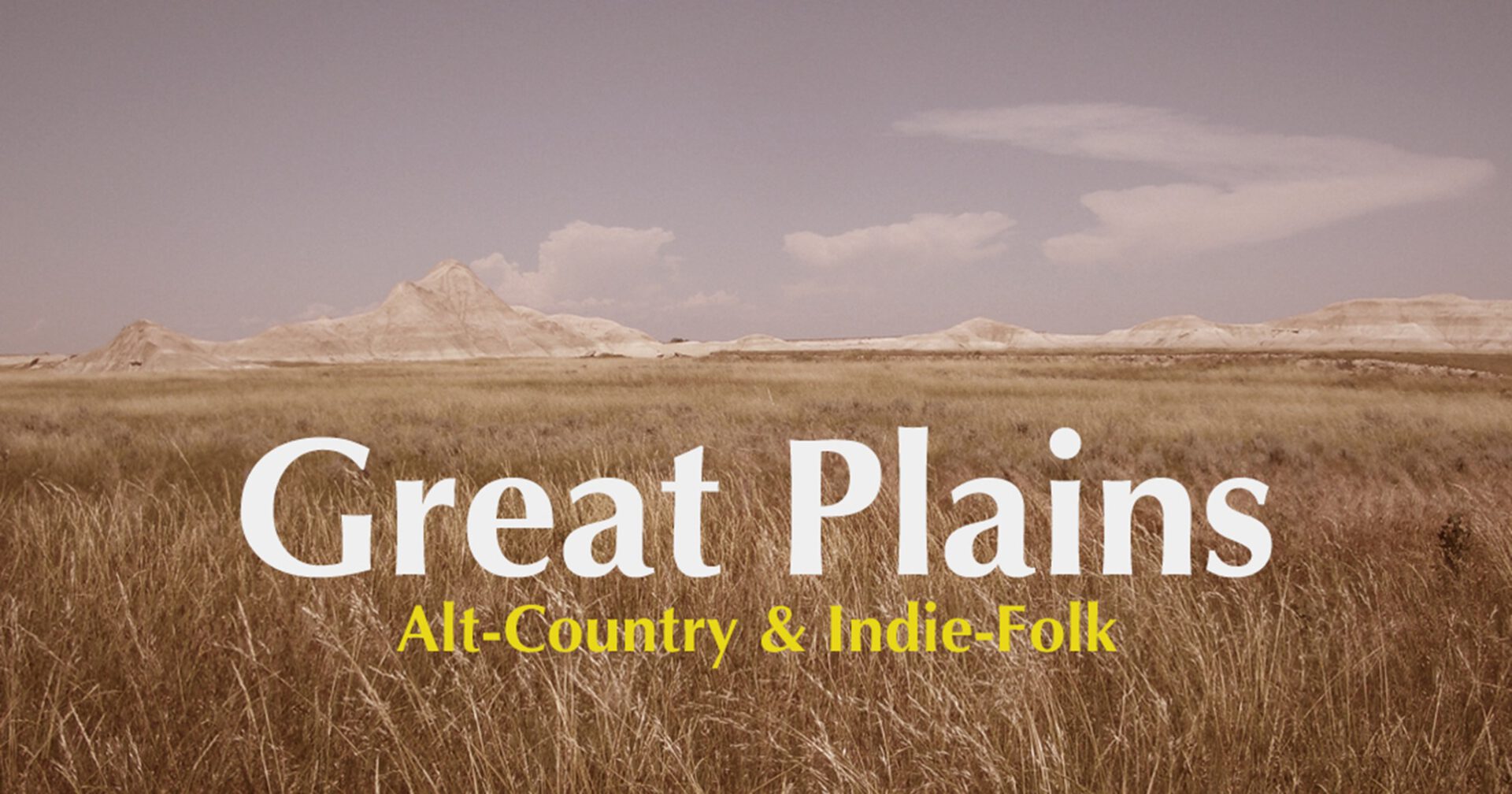 Der Abend steht im Zeichen von Alternative-Country und Indie-Folk: Meisten ruhig, manchmal auch was flotter und rauher.
Freut euch auf Musik von z. B. Band of Horses, Beirut, Billy Bragg & Wilco, Bon Iver, Calexico, Deer Tick, Devendra Banhart, Ezra Furman, Father John Misty, First Aid Kit, Fleet Foxes, Grizzly Bear, Iron & Wine, Johnny Cash, Kristofer Åström, Midlake, Mumford & Sons, Neko Case, Nick Mulvey, Okkervil River, Port O'Brien, Seabear, Sufjan Stevens, The Decemberists, The Lumineers, The Tallest Man On Earth, Townes Van Zandt, Villagers, Young Rebel Set uva.
Ab 20:00 geht es los auf https://www.twitch.tv/neinmaschine
Der Eintritt ist frei. Falls Ihr mich unterstützen mögt und könnt, bitte einmal hier entlang: https://www.tipeeestream.com/eavo/donation oder https://www.paypal.me/neinmaschine.