Teledisco: Neinmaschine – krachiger Post-Punk und Punk
Freitag, 28. Januar, 20:00

-

2:00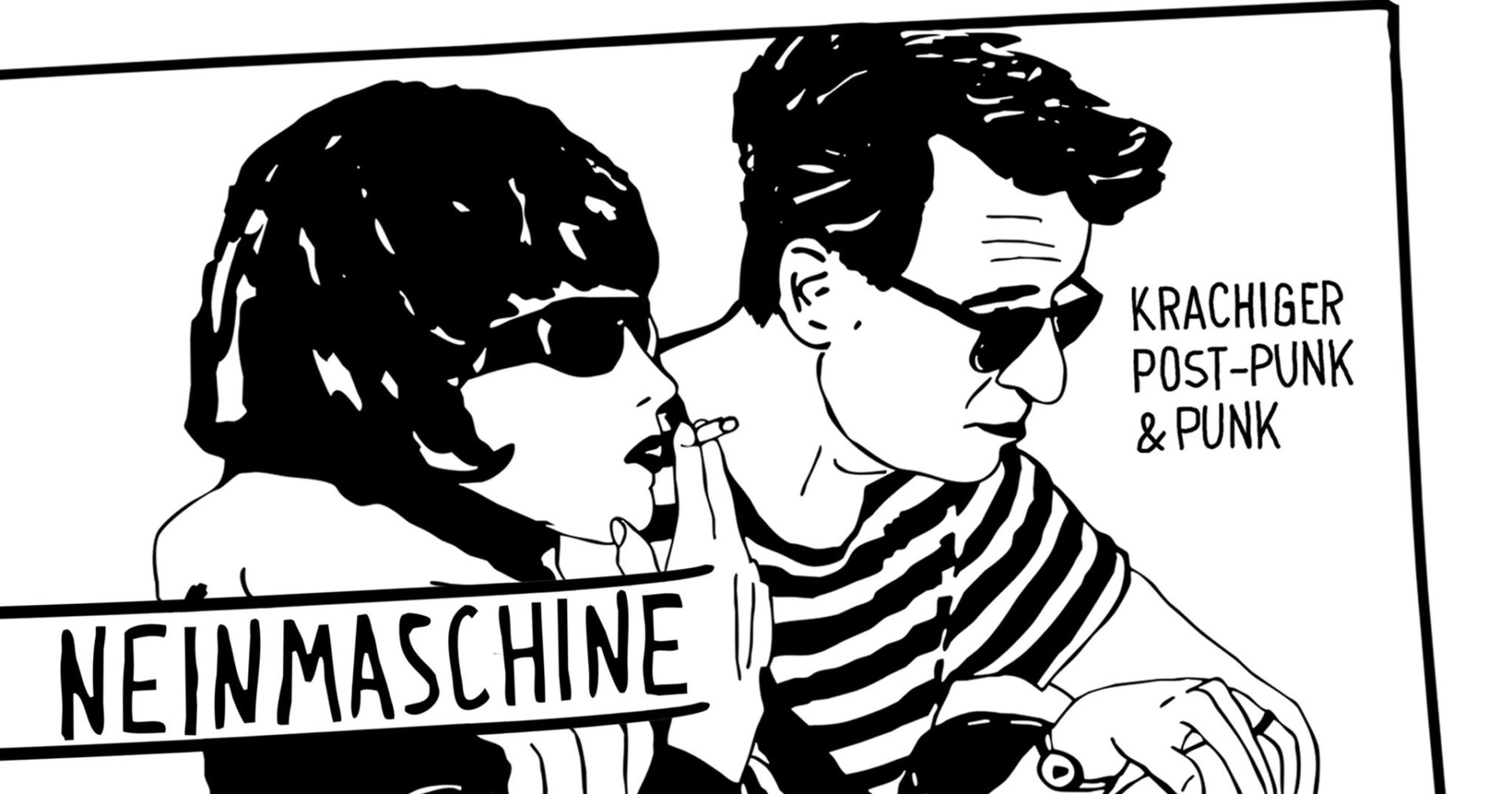 Die Neinmaschine im Internet. Hier läuft alles, was punkig und krachig ist.
Freut Euch auf z. B. : A Place to Bury Strangers I Akne Kid Joe I Bikini Kill I Culk I Dead Kennedys I Deutsche Laichen I The Fall I FEWS I FONTAINES D.C. I Friends Of Gas I GOMME I Hüsker Dü I IDLES I Joy Division I Karies I Kolossale Jugend I LIFE I METZ I The Murder Capital I Nots I PINS I Savages I Shame I Slaves I Sleaford Mods I Sleater-Kinney I The Soft Moon I Sonic Youth I Soviet Soviet I The Stooges I Squid I The Thermals I Tocotronic I Viagra Boys I Warsaw I Westkust I Wipers I Yeah Yeah Yeahs I Yuck uvm.
Ab 20:00 live auf http://twitch.tv/neinmaschine
Mehr Infos inkl. Spotify-Listen auf https://www.eavo.de/neinmaschine/
Der Eintritt ist frei. Falls Ihr mich unterstützen mögt und könnt, bitte einmal hier entlang: https://www.tipeeestream.com/eavo/donation oder https://www.paypal.me/neinmaschine.